Biloxi Boy's JAGnik Stuff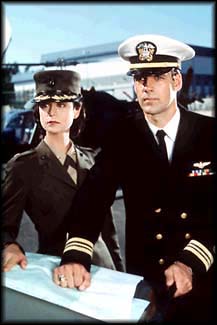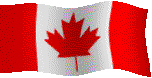 B.C. -- Alb. -- Sask. ------ Man. -- Ont. - N.W.T. - CANADA - Yukon - P.Q. - Nfld. ------ N.B. -- N.S. -- P.E.I.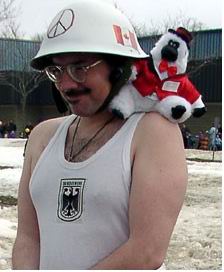 How's it goin', eh?




NEWHistory Television Showing "JAG" Repeats - Canadian cable channel History Television in showing "JAG" re-runs beginning at the beginning - in Season 1. Check it out.
Paramount web site for Navy NCIS - Everything you need to know about this new "JAG" spin-off. Credits, episodes, character bios, and cast bios.

Mail Call - History Channel program hosted by ex-Marine R. Lee Ermey.

Well, "JAG" has bit the dust after 10 long years... Too bad... It was fun while it lasted, as they say... I'll leave this site up for a bit longer before shutting her down after so many years... Thanx to everybody for visiting...

Cat Bell's Official Web Site
- Check it out!!!!
NEW

Mac on JAG
- New site about Catherine Bell and her character. Excellent info. and pictures. Check it out!!!!
Cartoon of Coach B.B. who is much more handsome in real life.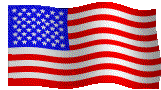 Phil Dynan's Web Page - Phil met DJE at the Lake Tahoe Marathon. Read about it at this site.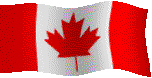 Canadian Military JAG Page- Read about the real thing at this web site.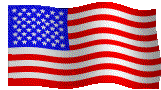 SuzRose's Semper Meg FanFic Archive- Big Mac attack? Forget about it here! Click on the JAGsite Semper Meg Fan Fiction link to check out Meg 'n Harm fan fiction.


Links to other JAG sites on the Web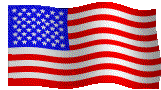 JAG and Company EZ Board- What can I say? Check it out!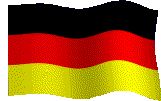 "JAG" Headquarters Deutschland- New German fan site about "JAG." Willkommen im "J.A.G." Headquarters Deutschland, der Homepage des inoffiziellen JAG Fanclub Deutschland. Staffelguide, personalakten, "shipper" und "Rose Garden."

Tiziano's JAG Page- Check out this new fan page from Italy. In English and Italian.

Lilika's JAG Page- There are many "JAG" fans in Italia. Here's a great site in English and Italian.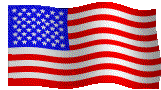 The Semper Harm & Mac Shipper Site- For those JAGniks who still believe in the possibility of a more than just friends relationship between Mac and Harm, this site is for you! Contains pics., quotes, fan fiction, etc.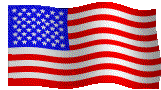 Peter Jones' JAG Episode Guide - See the complete credits for each episode from Season One to the present.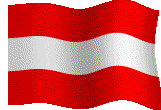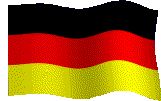 Stephan Lerchegger's JAG Episode Guide - Seasons One through the present, episodes synopses.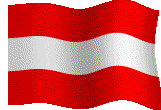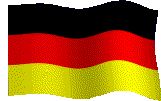 JAG FAQ by Stephan Lerchegger- Almost everything you wish to know about JAG is here. Great for JAGnik newbies. There's also a link to Stephan's Episode Guide.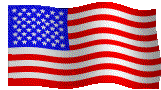 SuzRose and Jenny's JAGsite - Check out character bios., Captain Bonde's military bios., lots of pics., links to other JAG sites, and a link to a fanfic. archive.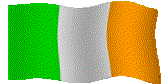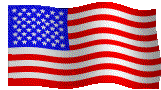 Maeve's JAG Page - Lots of pics., character info., and links to other JAG pages.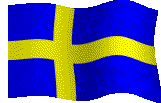 Choy-Hsien Lin's Svenska JAG Page- Lots of goodies at this site: pics., character info., and JAG links.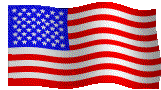 CBS JAG Page - Read info. about the show as well as cast bios.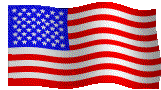 Paramount JAG Page - Some info. about show.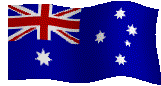 Kazza's Aussie JAG Page- See pics., movies, quotes, and links. Hear JAG sounds.


Return to my home page


Click on the box to e-mail me at biloxi_boy@hotmail.com
---
This page last updated on March 12, MMVII. Created by Biloxi Boy. Special credit to my friend Captain Bligh for coining the word `JAGnik.'
Disclaimer: JAG and the characters are the property of Donald Bellasario, Paramount and CBS. No copyright infringement is intended.